As a HubSpot partner, we are here to help you automate your sales and marketing problems away.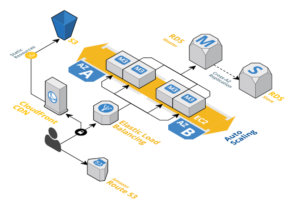 Moving your infrastructure can be a massive undertaking. We can help guarantee a successful migration.
Save time and money. We have expertise in harmonizing where the work is happening with where the work is being tracked.
We are your premiere staffing solution for all things DevOps and Infrastructure. What's our secret? We come from DevOps and Infrastructure.