"DevOps is not a textbook or playbook that you can just take and follow. It is a culture. It's something you have to build, nourish and continuously evolve."
Our company was founded in 2017 with a mission to help our clients who were struggling to find the right DevOps talent for their organizations. Our core team grew up in Infrastructure and lived the Shared Services life, which makes us uniquely positioned to identify the right candidates. 
We also spent years managing infrastructure organizations and knew how many of these teams struggle with juggling operations and projects. We have tons of experience molding Agile frameworks to suit the needs of any DevOps team. The goal isn't to check a box in a manifesto, the goal is to get work done. 
Agile DevOps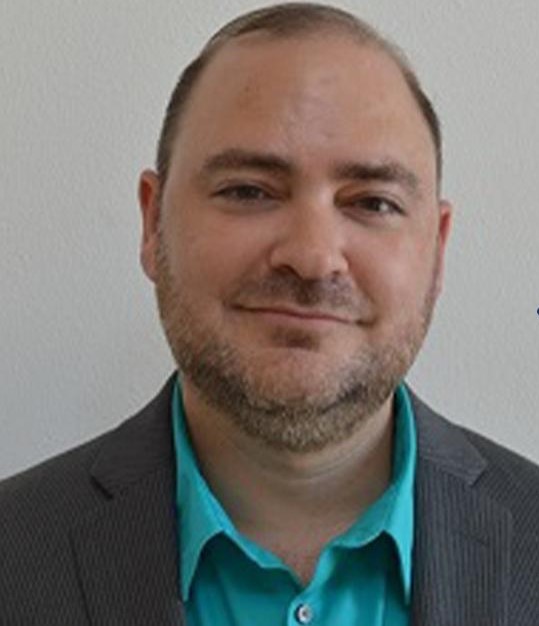 Founder & CEO
Damion is a servant leader. He has spent years leading Agile transformations in various infrastructure organizations and has sought out to fix the two biggest problems he faced: recruiting and project management.
He is always accessible to his team as a coach, mentor, and friend.
Passions, hobbies & interests:
Network engineering

Duke basketball
Steelers football
Helping others succeed
Being a Dance Dad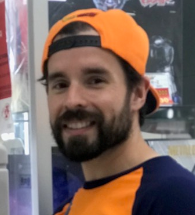 Director of Business Development & Operations
Andy has spent his career focused on making things better for engineers. He prefers being in the trenches and rolling up his sleeves. As a result, he's become a trusted partner for many teams. He is passionate about DevOps and building the right culture.
Passions, hobbies & interests:
CI/CD
Dodgers baseball
Animated content
Video games
Cooking Latin cuisine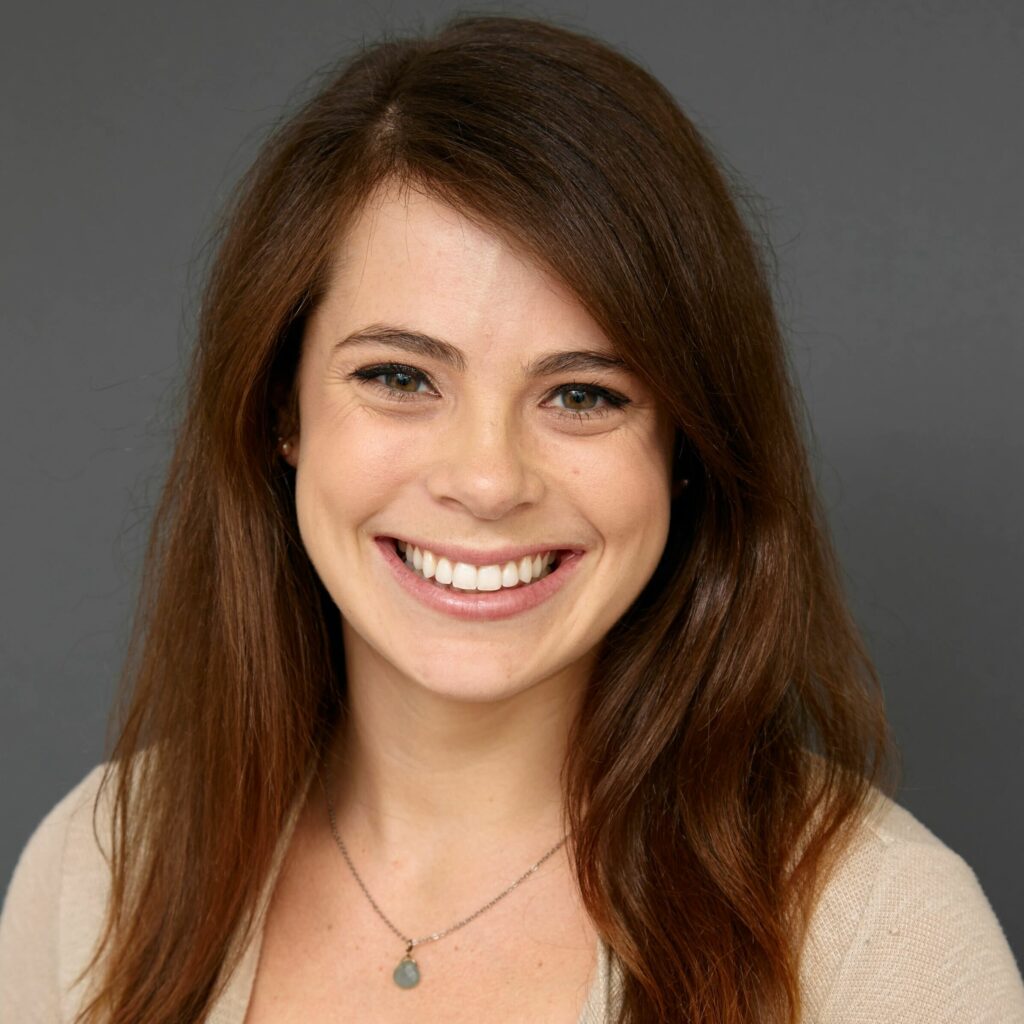 We're committed to push the envelope when it comes to researching better ways of providing the services our clients love. One of our core strengths is our investment in our people through training and certifications. 
We have an internal program called #give-back that focuses on ways our team can get involved in our local communities to improve the lives of others.

What they're saying
about us
The amount of support and encouragement to grow I received has allowed me to be successful in my career.  I'm so very grateful for the new opportunity that Blue Pisces has provided me and feel so blessed to be working with such a dynamic, and amazing group of people...It truly does feel like you are part of one family.
The Blue Pisces team's acceptance, kindness and reassurance are some of the most rare and spectacular characteristics I've had the pleasure to work among. Truly one of a kind and I'm so fortunate to have been given the opportunity to work here! Thank you Blue Pisces for everything!
There are many words that describe the Blue Pisces company and leadership...three words continued to materialize at Blue Pisces: respect, professionalism, and experience.
And a few of our team's random
favorite
things.