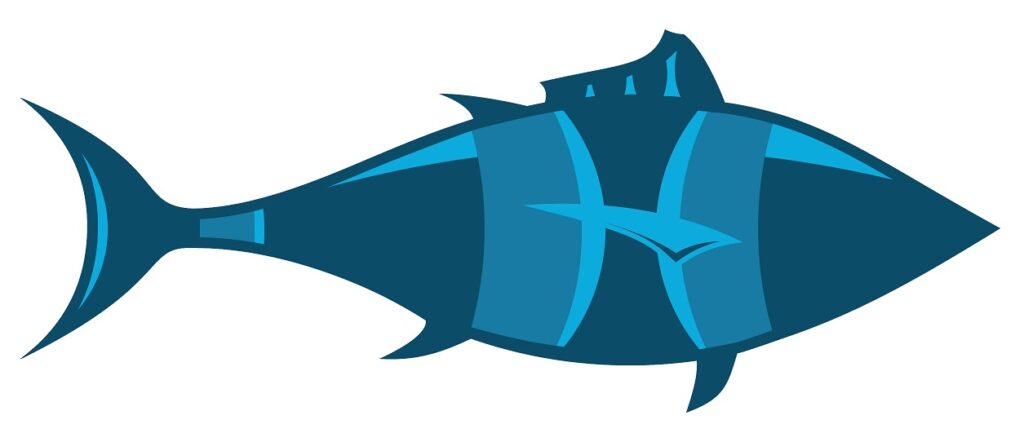 Our core team grew up in Infrastructure and lived the Shared Services life.
We made names for ourselves by being able to not only deliver, but thrive in chaotic environments. 
Balance is our primary focus in every engagement. We can find the right talent for your team and help you implement the right solutions. We're not religious about any particular process or tool.
"DevOps is not a textbook or playbook that you can just take and follow. It is a culture. It's something you have to build, nourish and continuously evolve."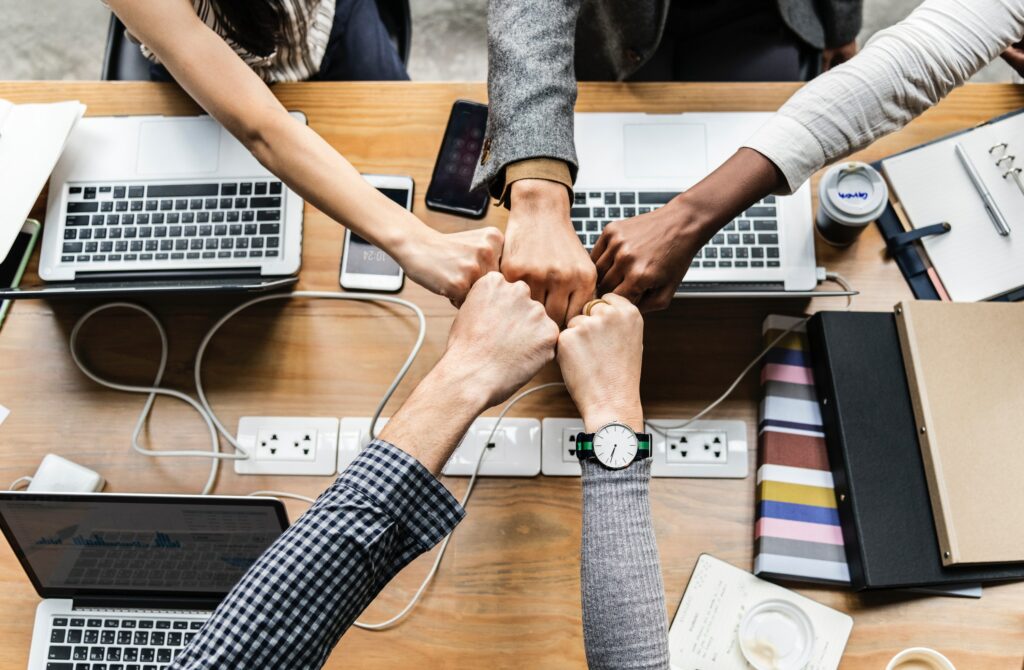 We know…
How hard it is to recruit the right talent that can add value to your team.
How messy project and operational work are to manage together.
How hard it is for PMOs to effectively service DevOps teams.

What engineers complain about when it comes to how other teams interact with them.

How painful project reporting can be when your team is in the critical path but no one understands your world.

How few people in your company knows what DevOps means.

There is simply too little thought leadership out there to reference.
We took on the challenge of fixing this.