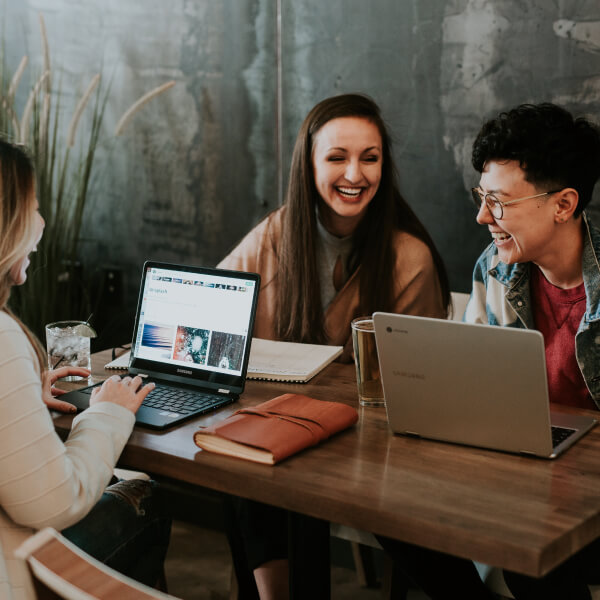 Staffing
We scale your teams with the right people to help you deliver. Whether you're looking for a short-term engagement or a long-term flexible staffing solution, we can help.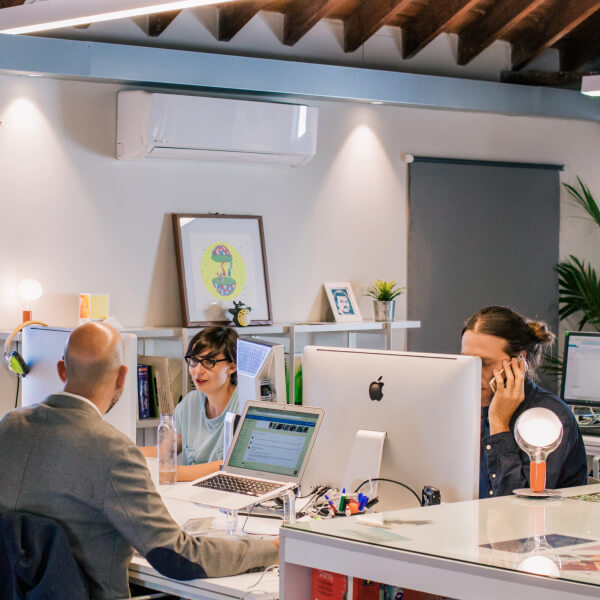 MSP
Have a responsibility you own but are struggling with the lack of bandwidth to manage it effectively? We can alleviate that burden with our hands-on Managed Service Provider offerings so you can focus on what's important to you.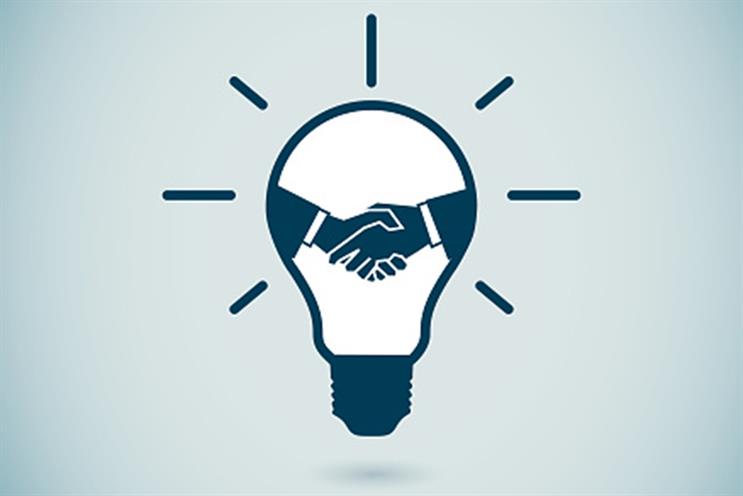 Consulting
We understand both Agile and DevOps. We know how to make both work together without compromising the integrity of either. We're not religious about any particular solution, but we do know how to come to the right decision for a team and implement it quickly.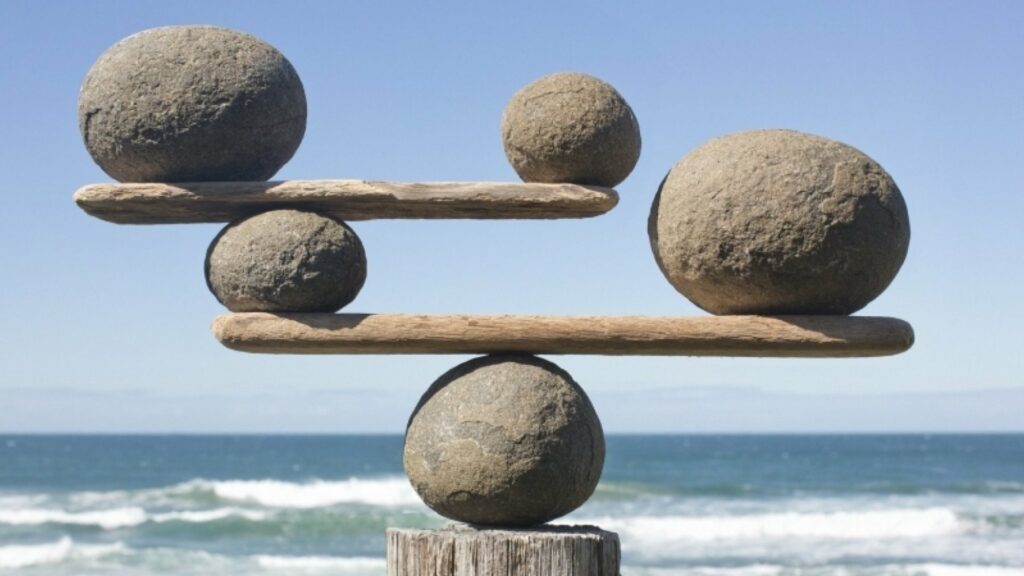 Training
We've spent countless hours to come up with a system of processes and workflows that are light-weight, intuitive, and reduce stress. We've engineered these processes with the engineer in mind, so the net result is increased output and transparency for management without unnecessary overhead.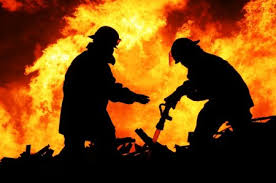 Project Rescue
Mission critical project going off the rails? We've been there, done that, and we're happy to help you get it on track and delivered.